Best Travel Accessories & Gadgets on Amazon UK in 2020
Whether its a weekend break, a business trip or a 2-week family package holiday, having all the right travel accessories can make all the difference to how much you enjoy your time away from the luxuries at home. Here are the best selling travelling accessories on Amazon in 2020.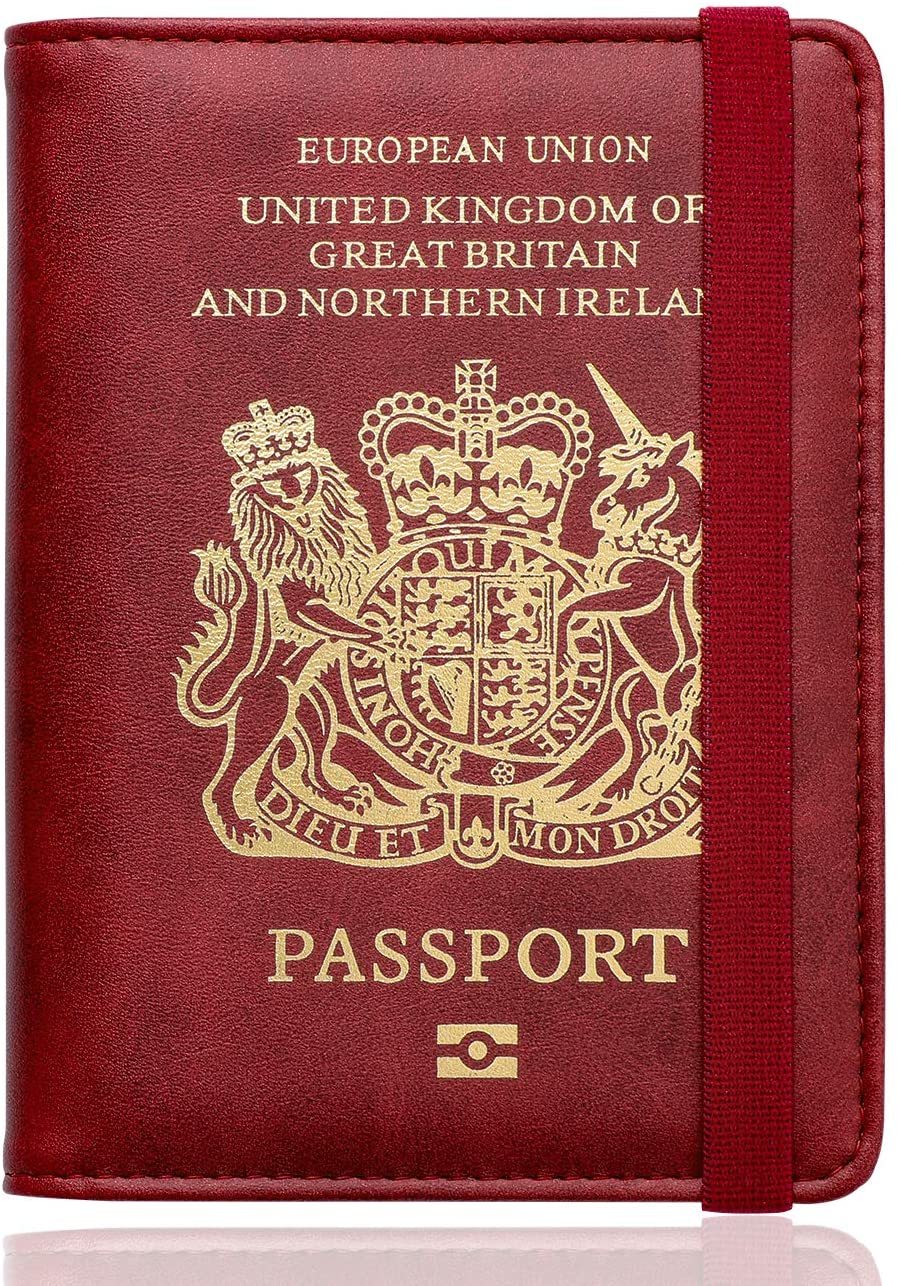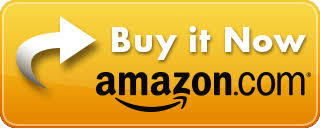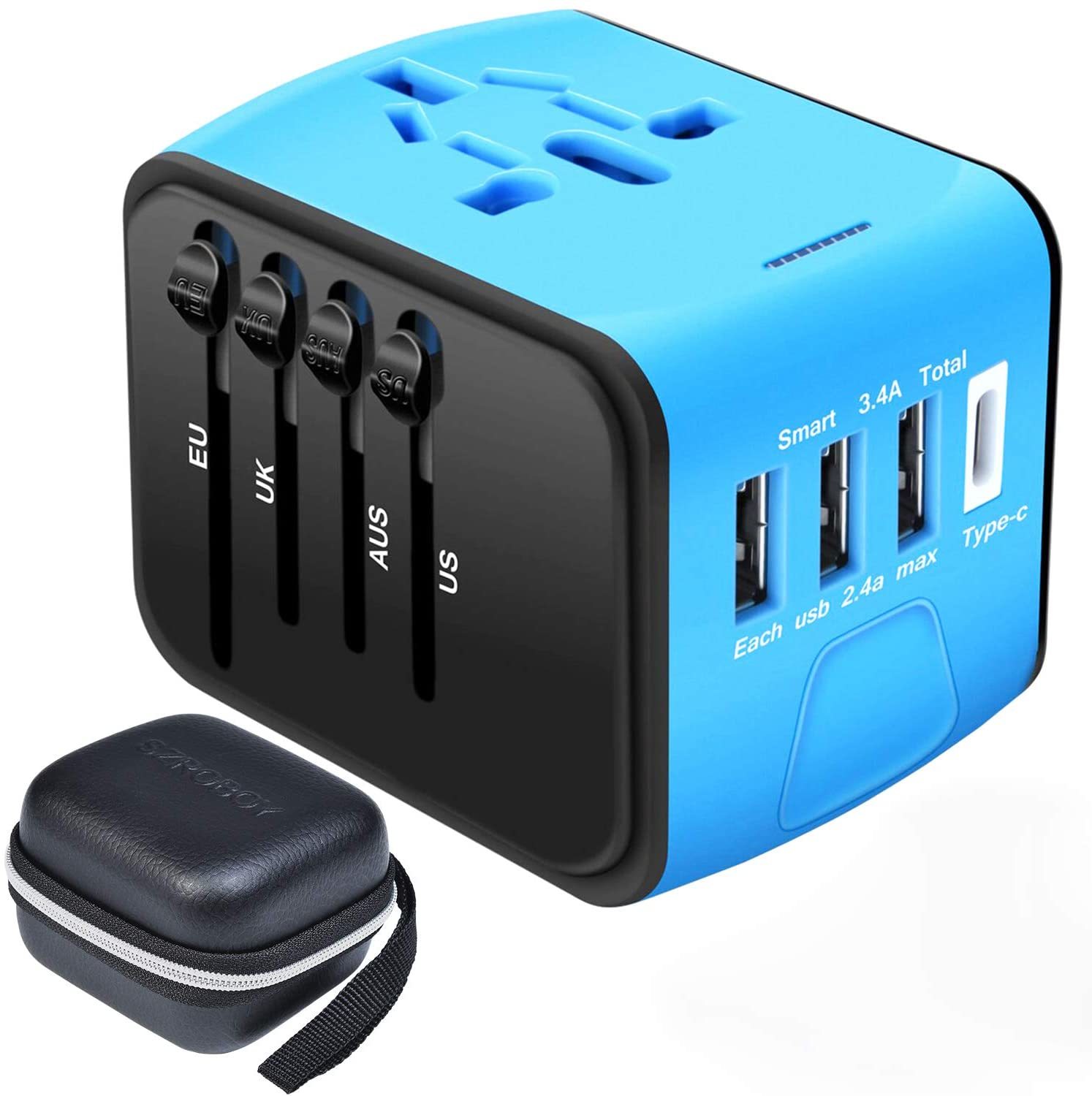 This All-In-One universal USB Travel Power Adapter is one of the best selling on Amazon UK. With 3 USB Ports you can charge multiple USB devices at the same time all around the world. This international plug adapter is compatible with more than 200+ worldwide countries including Europe, France, Spain, Italy, Portugal, Turkey, Greece, UK, USA, Canada, Asia, China, Thailand, Middle East, Africa, India, Australia, New Zealand etc. etc.
Price: £16.99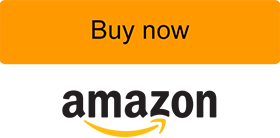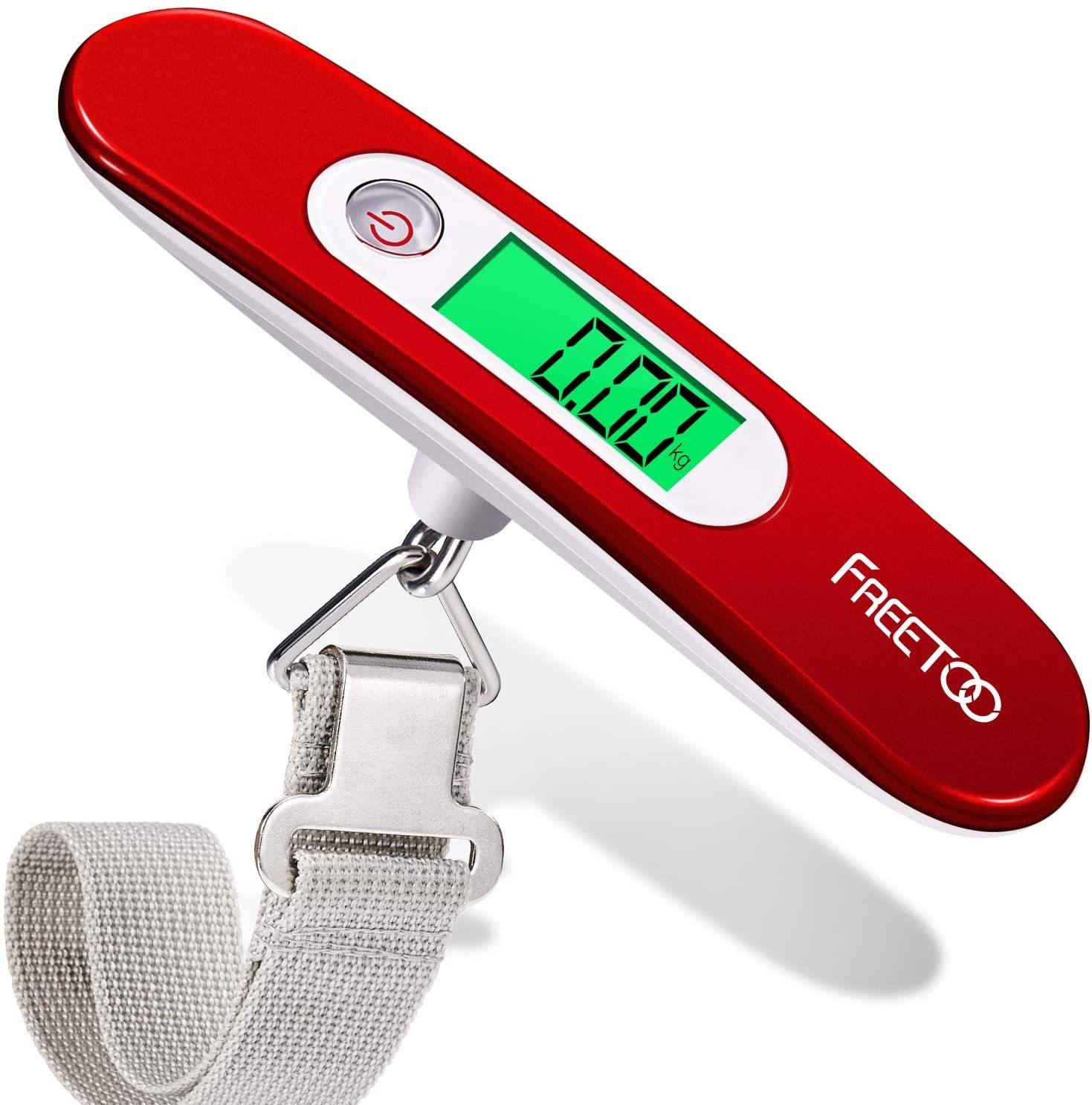 If you arrive at the airport with excess baggage weight you'll be stung with excess baggage fees. Ryanair charge £11 per kg for excess baggage at the airport whilst Easyjet charge £12 so the price of this gadget is less than paying for 1 extra kilogram of baggage weight ! This stylish lightweight digital FREETOO Luggage Scale allows you to maximize the weight before heading to the airport and you will save money.
Price: £10.99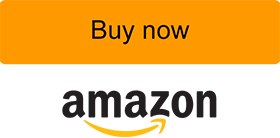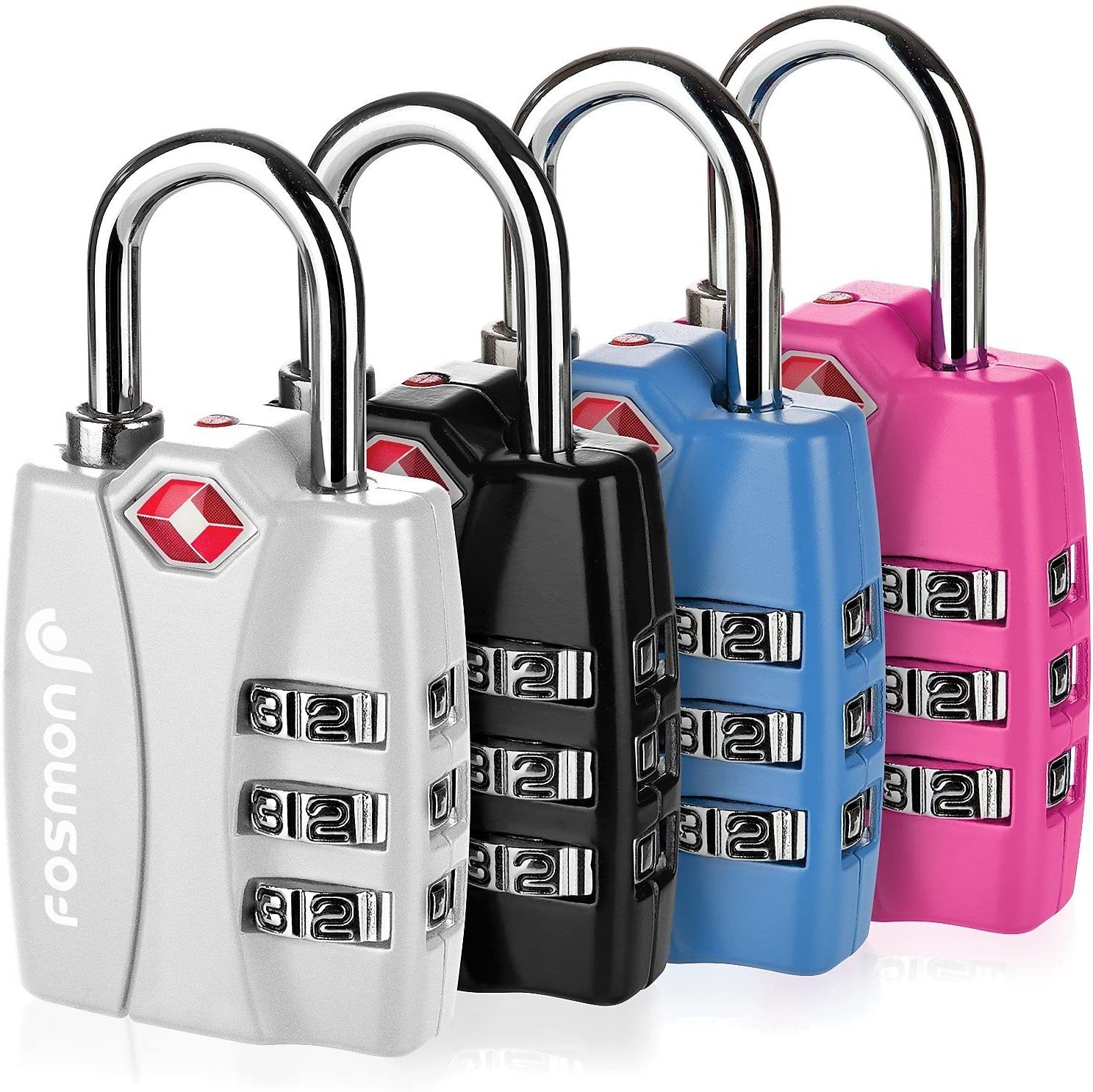 These 4-in-a-pack 3-digit combination locks ensure your checked-in luggage and all your belongings remain secure. They're particularly practical as you don't need a key. These locks are TSA approved. They even come with a lifetime guarantee.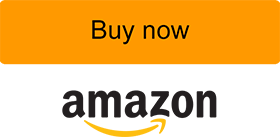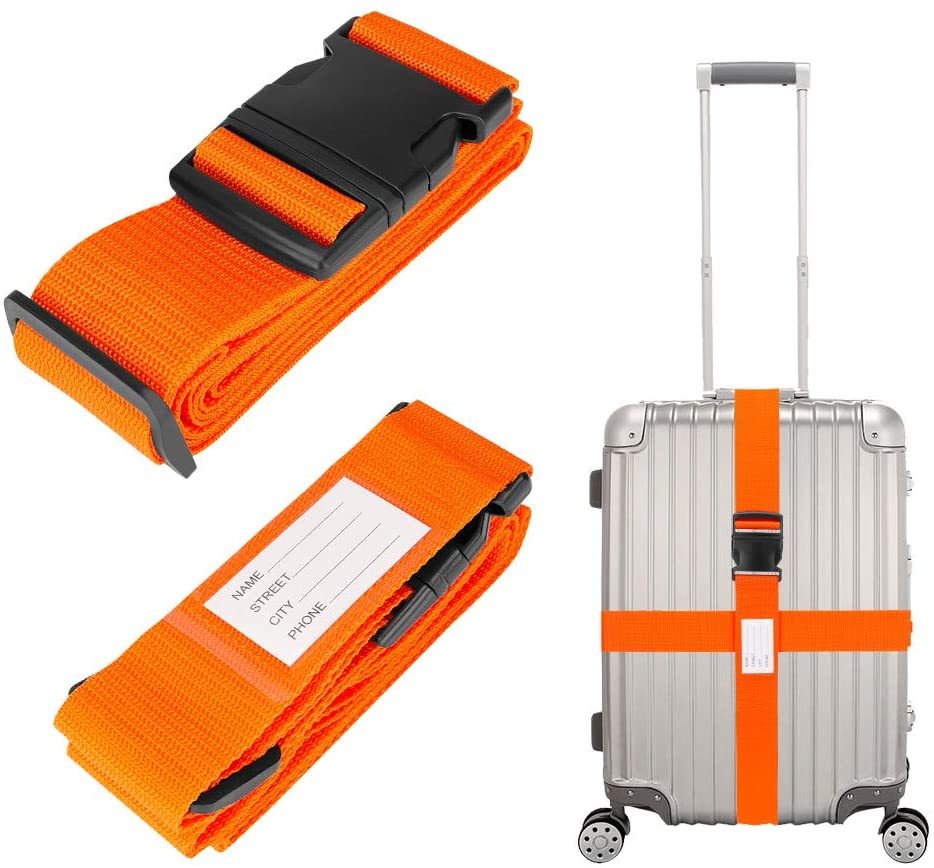 Have you ever arrived at the airport Arrival terminal and in baggage collection seen someone else's entire suitcase belongings displayed for all to see on the moving conveyor belt ?! Make sure you have lashing belt straps wrapped around your suitcases before you fly. These adjustable universal straps have a secure tension buckle to ensure your suitcase contents are firmly kept in place in the event your suitcase zips or buckles come undone. Most black bags look similarly identical so with these bright orange straps wrapped around your bag you'll spot them coming a mile off.
Price: £3.99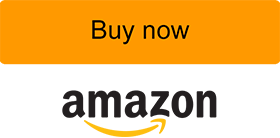 This flight bag has specifically been designed to be the MAXIMUM SIZE bag allowed in the cabin for free on Ryanair, the airline who has the most restricted Small cabin bag allowance size in Europe so it will therefore be accepted by virtually every airline in Europe. The bag is lightweight and will fit under the seat in front of you. As well as a shoulder strap it can also be mounted on top of your wheelie bag's extendable trolley handle.
Dimensions: 40 x 20 x 25 cm, Weight: 0.45 kg, Capacity: 20 L
Price: £20.99 for 2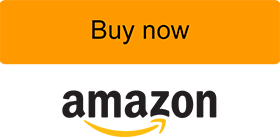 This hard shall wheelie bag will be accepted by Ryanair as carry-on hand luggage, who has the most restrictive cabin bag size allowance in Europe. It is small enough but the biggest size allowed in the cabin. It's lightweight, has 4-wheels that spin 360° and a telescopic handle.
Dimensions: 55x40x20 cm (All Parts), 49x40x20 cm (Body). Weight: 2.8 kg. Capacity: 40 L
Price: £34.99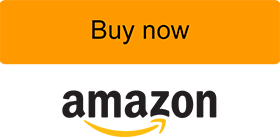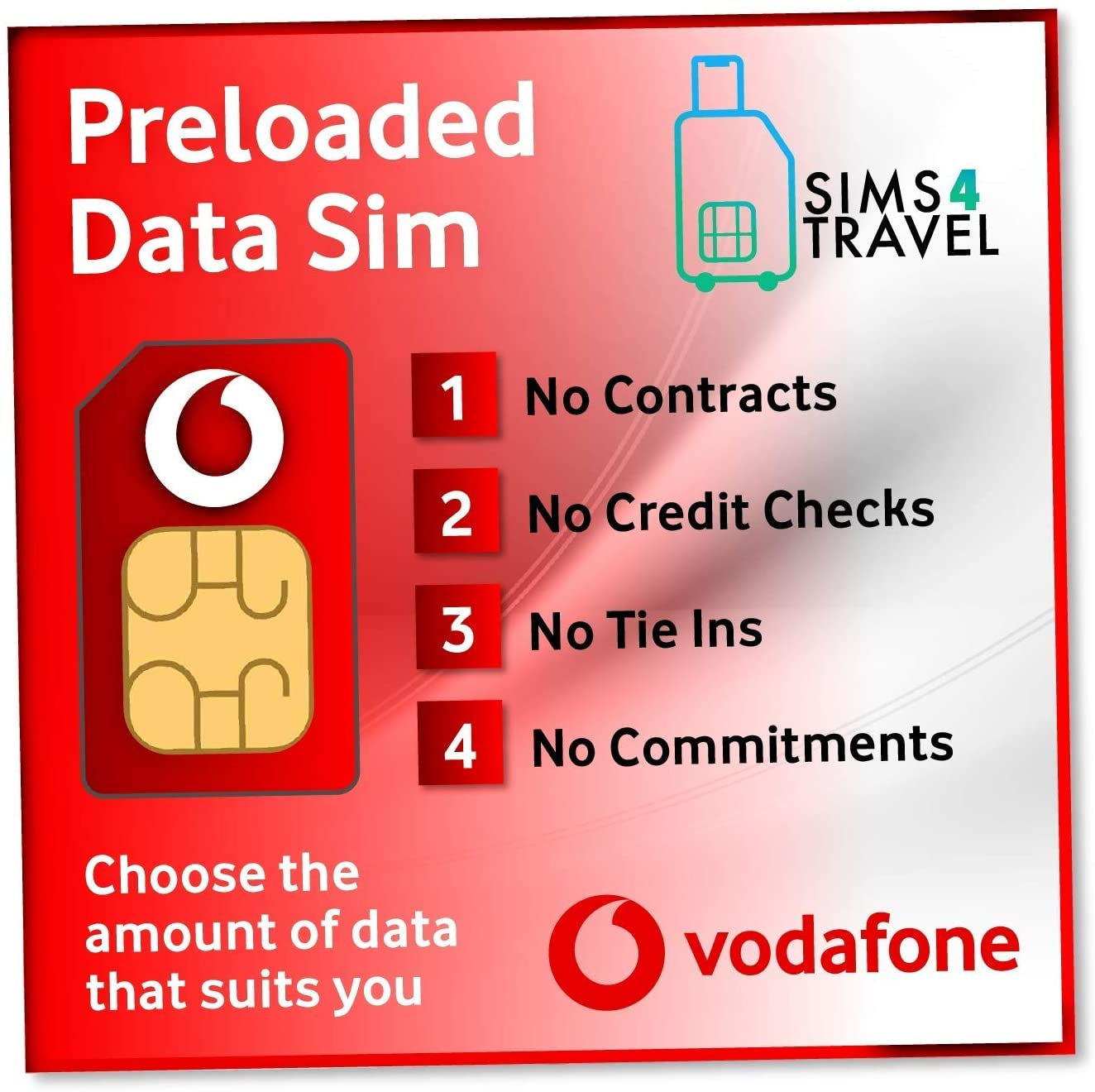 International Worldwide Travel SIM card
This travel SIM card is valid one (1) month and provides unlimited data bundles for worldwide travelling. This international roaming SIM card has no contract, no minimum commitment, no credit checks, no tie-ins and no ID checks.
Price: £42.99 50 GB
Price: £49.99 Unlimited Data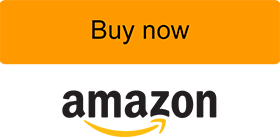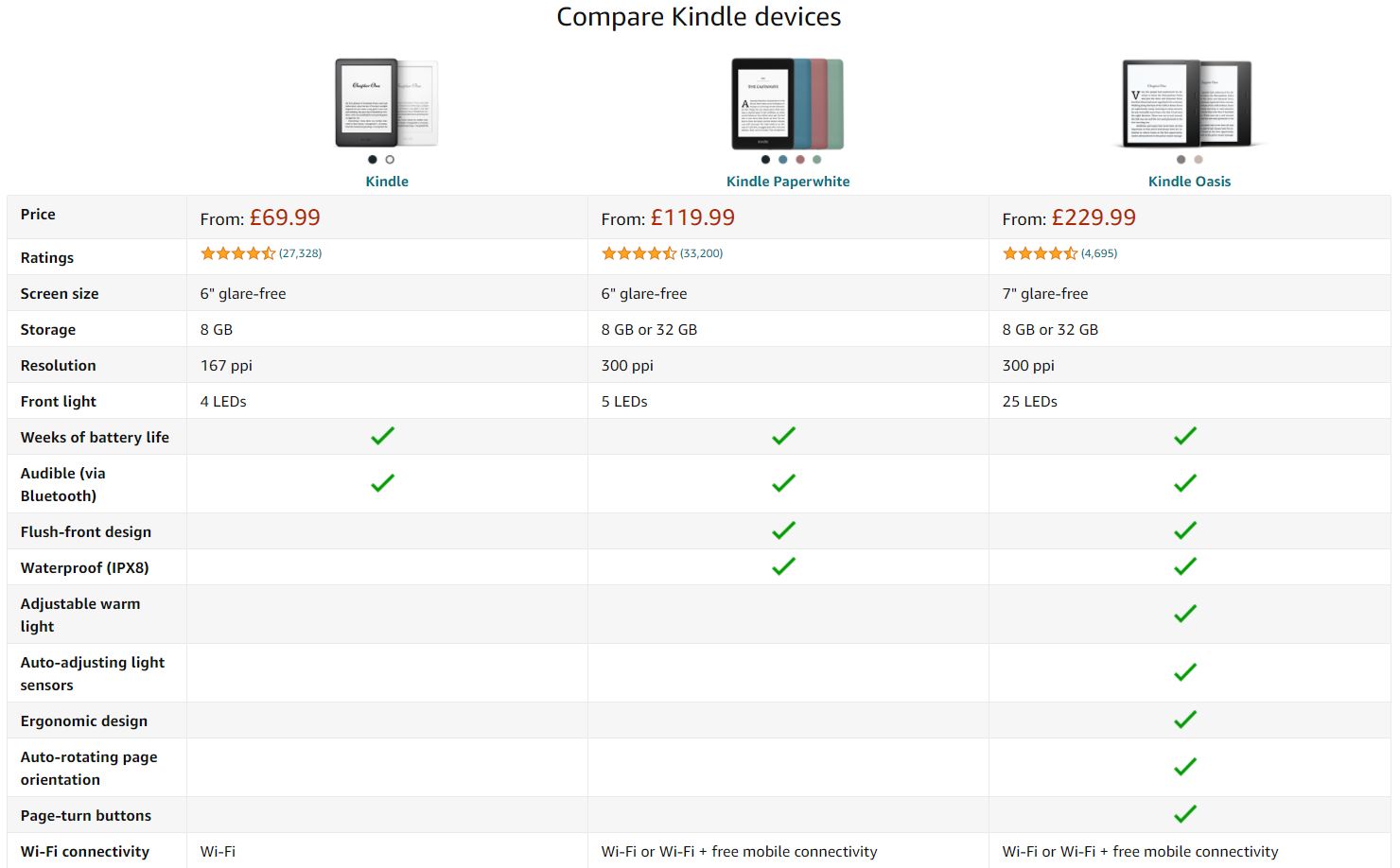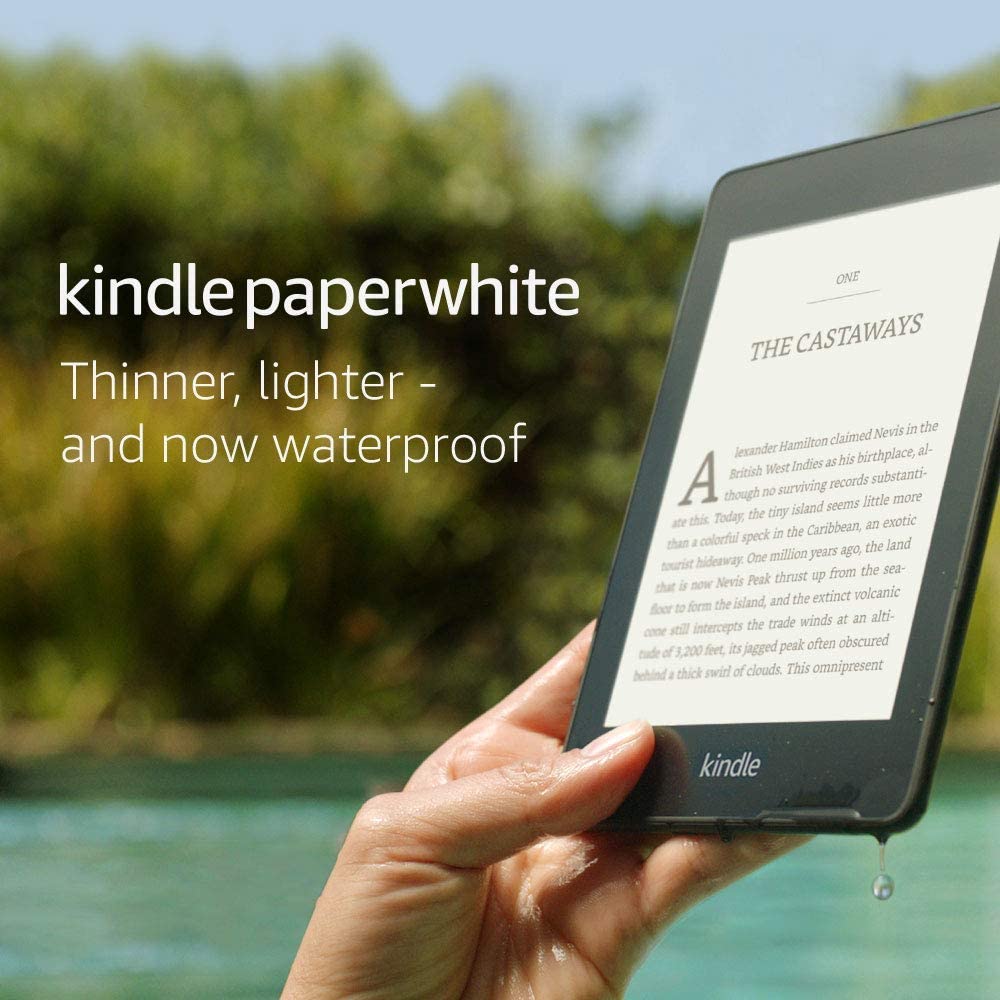 The latest Kindle not only comes in a choice of colours but it's also waterproof (IPX8) allowing you to relax by poolside. The memory storage allows you to store a wide range of books, comics, magazines or newspapers as well as audiobooks and this latest KIndle comes with audio paired up with Bluetooth so you can relax and listen with the headphones. The battery is extremely long lasting, lasting not hours but literally weeks. You can now download a choice from millions of books.
Price: £119.99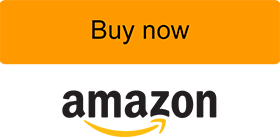 These silicone travel containers are TSA approved allowing you to hold the maximum allowable 100 ml passing through airport security. The silicone ensures that the container will not break. Leak proof, it is ideal for shampoos, toiletries, lotions and other cosmetic liquids.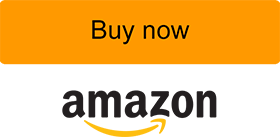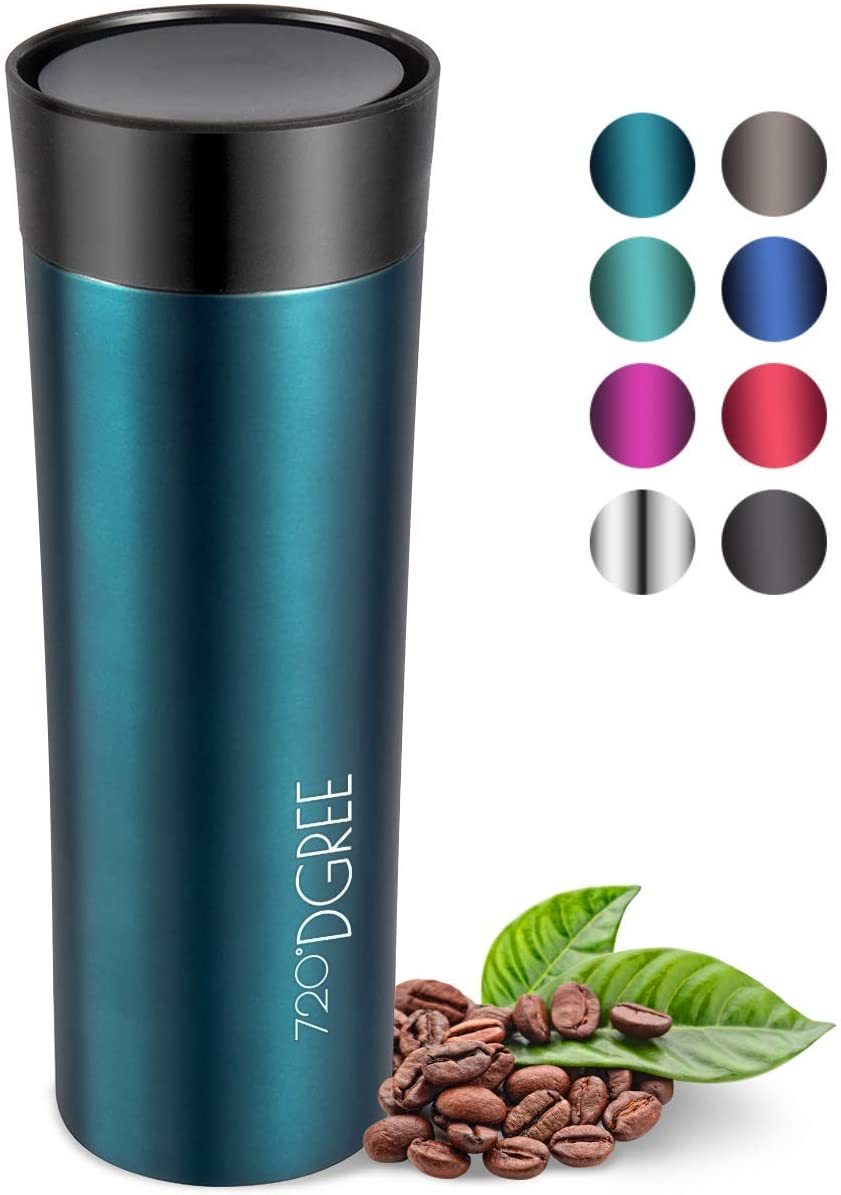 This stylish, minimalistic travel mug looks eye-catching and is an ideal travel companion on any travels whether on a holiday, a car trip or to the office. This insulated water bottle is an essential money saver allowing you to keep water cold or cups of tea and coffee hot. Made of stainless steel, its highly durable and long lasting with little chance of rust which also makes it more environmentally friendly as you wont be using disposable cups. It comes in various colours and is 100% BPA-free allowing you to enjoy the natural taste.
Price: £20.97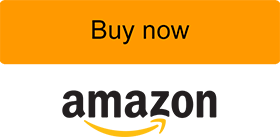 If wearing a medical mask cramps your style wear a general use face mask over it. This face mask is reusable and machine washable.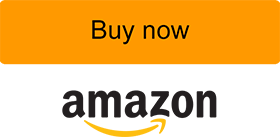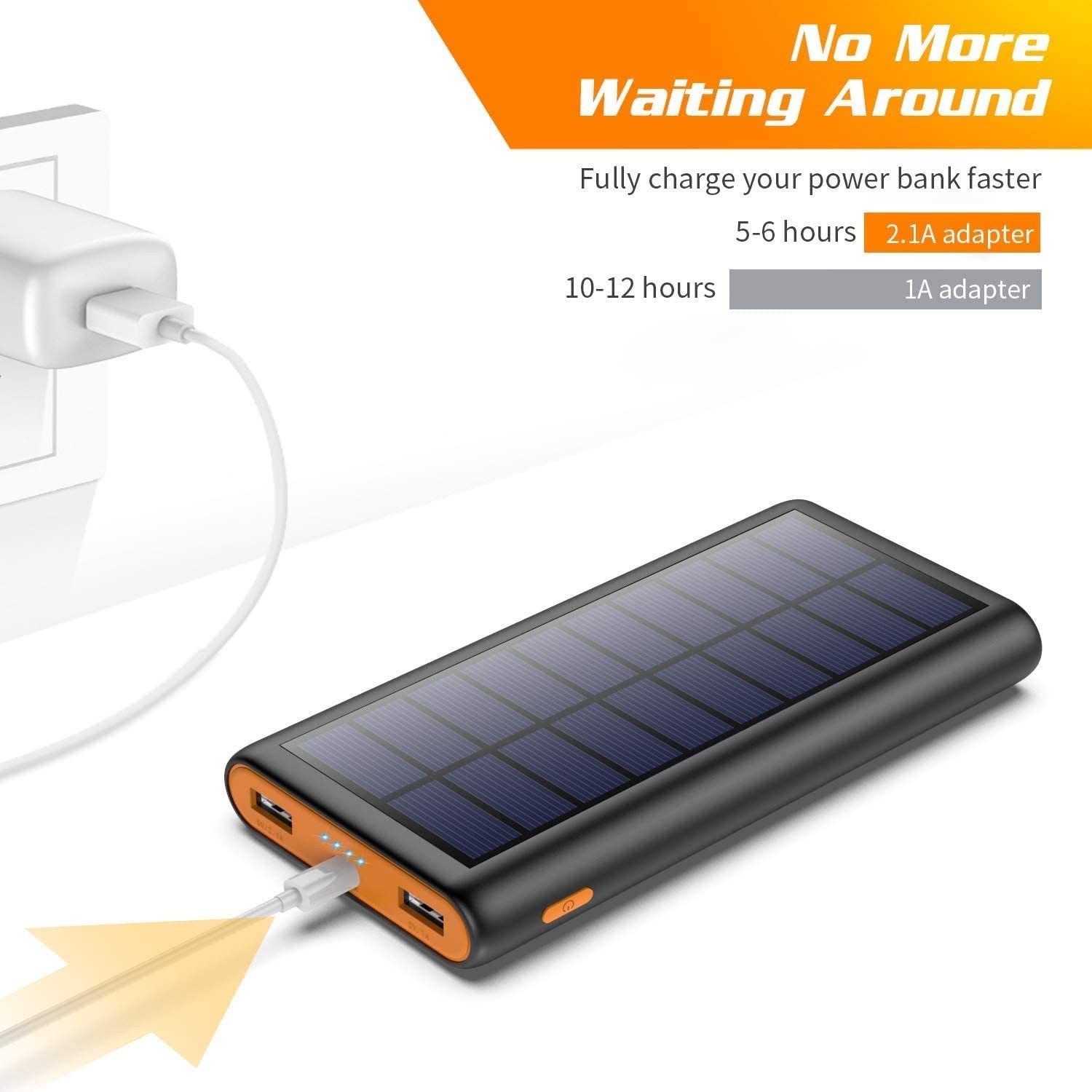 This small portable power bank is a life saver when you're low on battery. This battery pack can be charged at a mains in a faster 5-6 hours with a 2.1 A adapter. It's also able to recharge by solar power, great whilst you're lying on the beach. With a dual USB output you can charge two (2) devices at the same time. With a mega 26800 mAh you can charge a mobile 6 times and an iPad 2 times.
Price: £19.95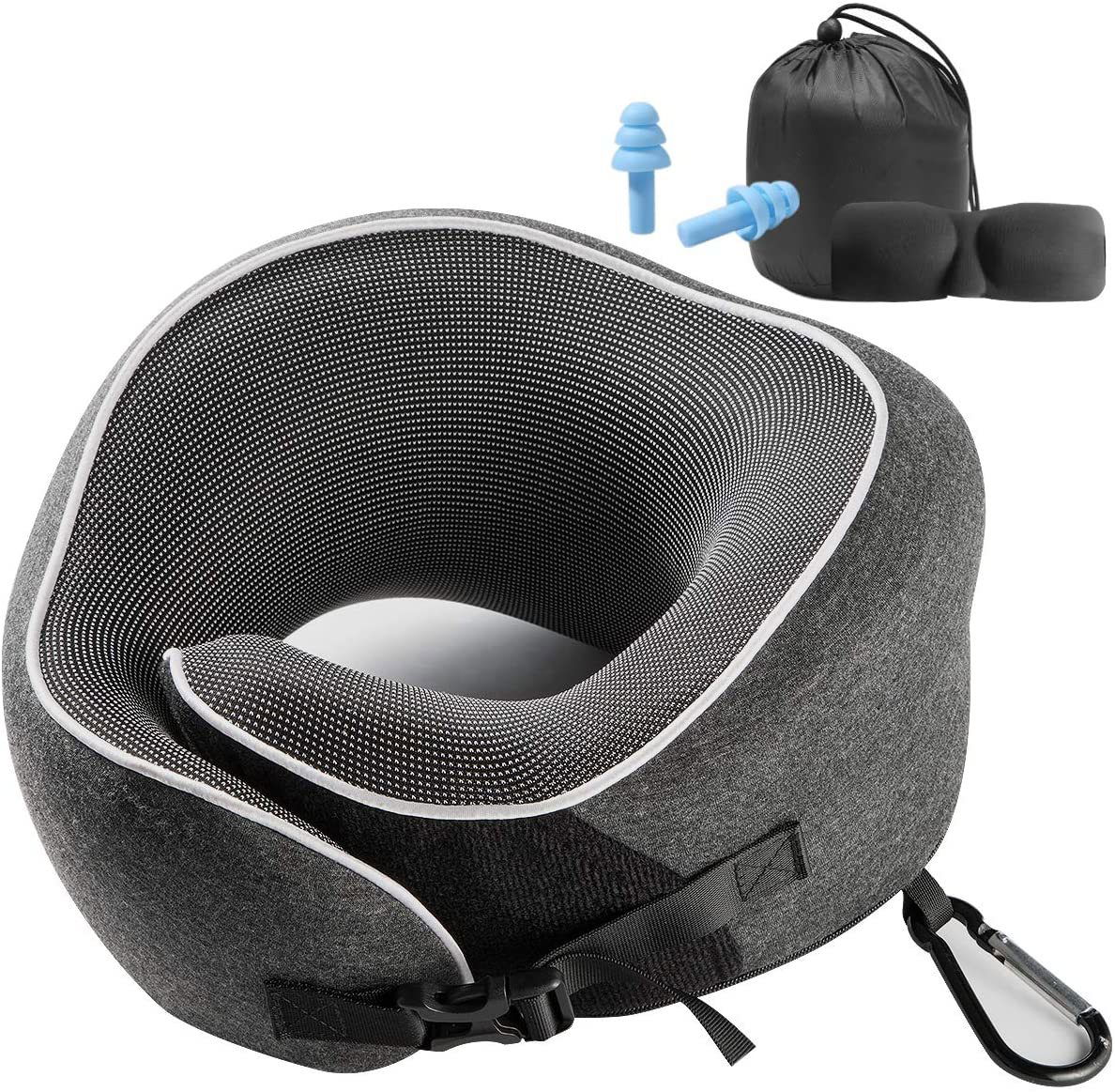 Neck Pillow
This neck pillow is a comfort on planes, trains, buses or long car journeys. This actual pillow scores a perfect 5/5 on Amazon's average customer reviews. It boasts ultra-high quality memory foam to perfectly fit around your neck which adds to the comfort and neck support relieving any neck fatigue, discomfort or pain caused during long distance travel. It comes with a sleeping mask and a luxury storage bag. The pillowcase is machine washable allowing you to keep the pillow clean and fresh.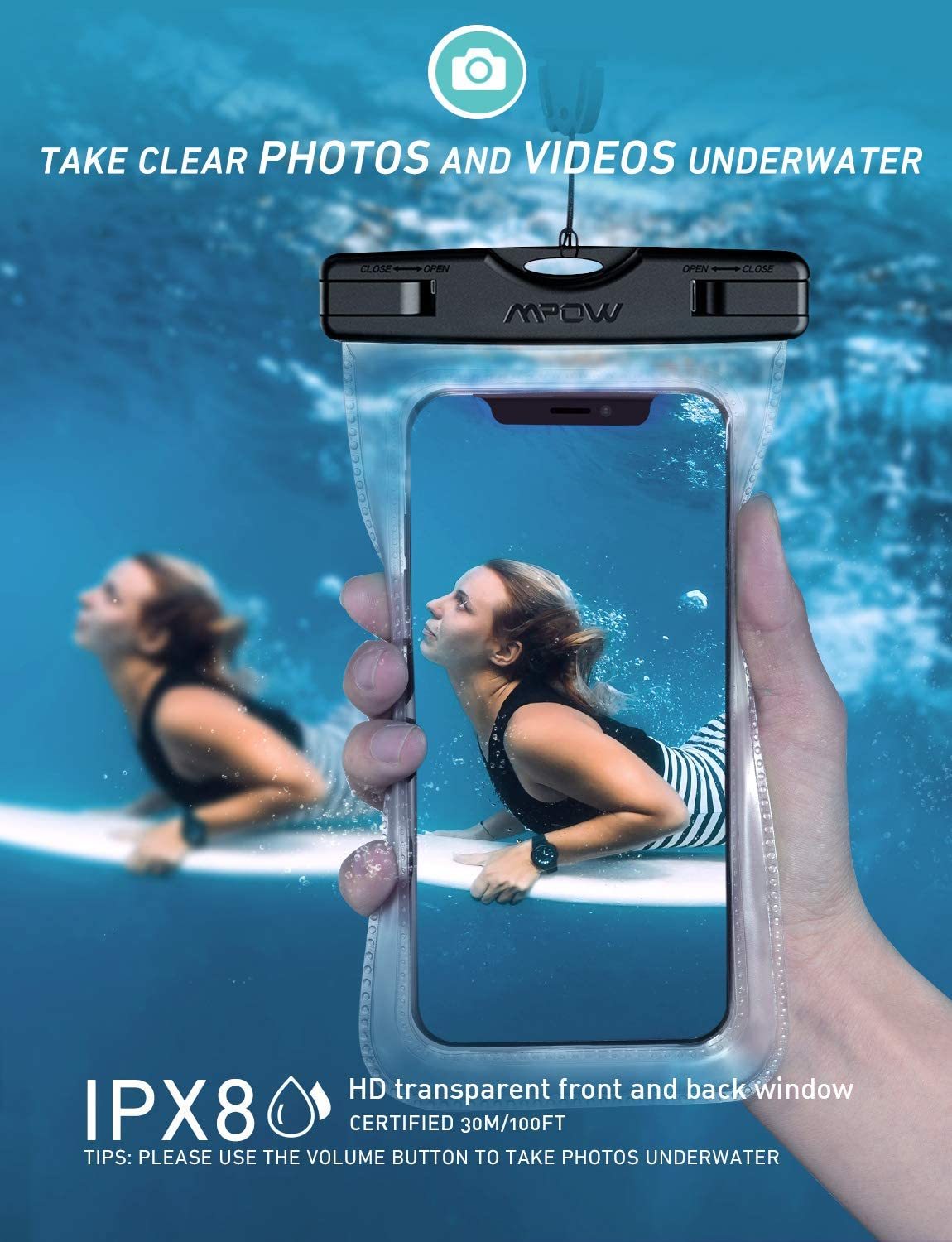 This Mpow waterproof phone case is designed for underwater use and actually allows you to take clear photos in up to 30 meters water depth, reflecting the level of waterproof protection this pouch actually has. If you're on holiday frequenting the swimming pool or beach and you're concerned about keeping your mobile phone dry then this dry bag complete with lanyard is a great travel accessory to have, especially if you don't have phone damage insurance. The transparent case allows you to maintain full touch screen functionality of your mobile handset without the need to remove it from the pouch. It can also double up and protect important documents like passports, cards and cash.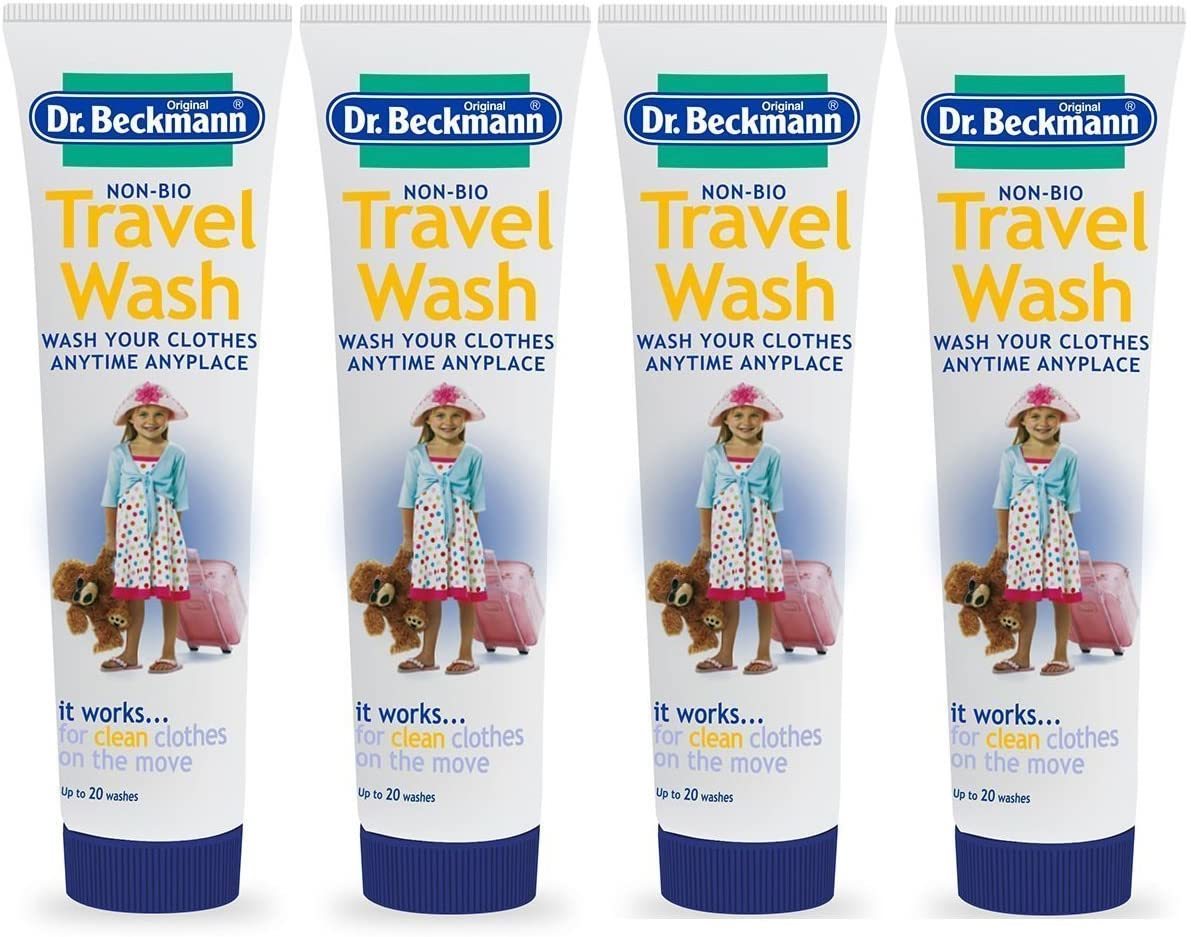 Price: £1.50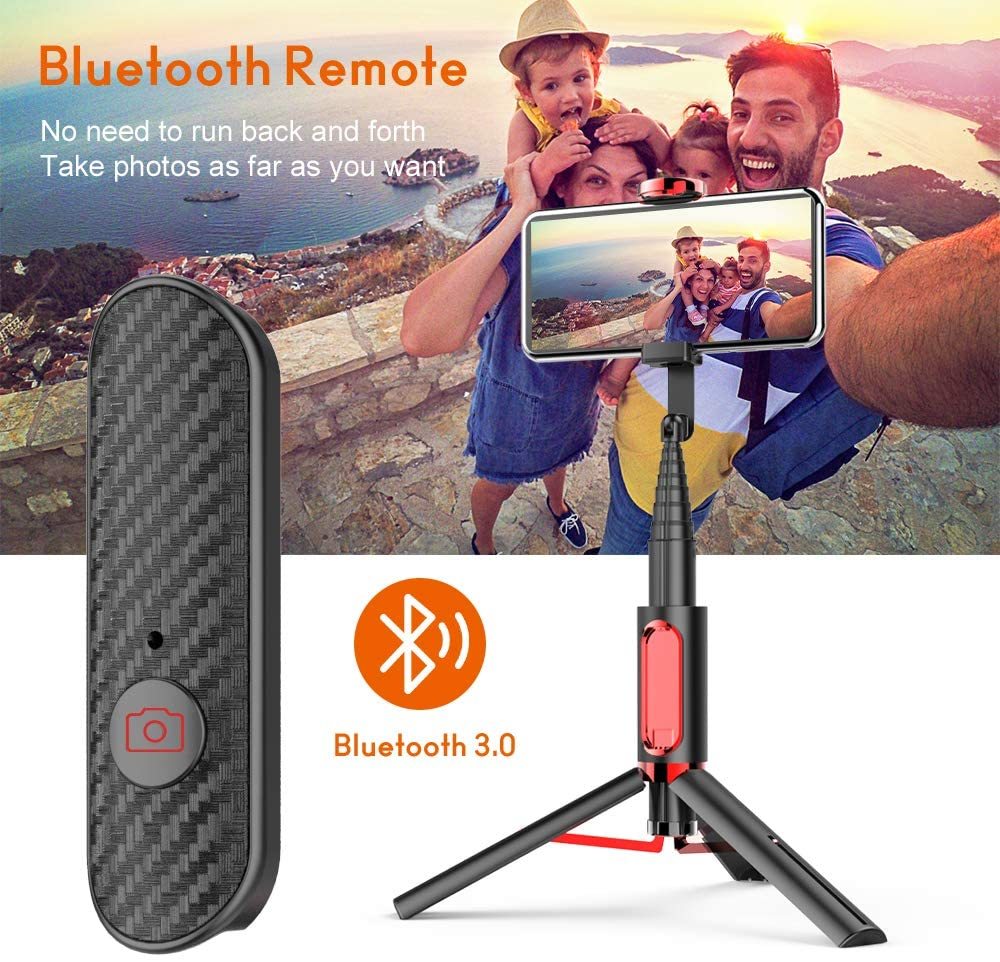 Price: £21.99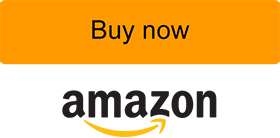 This Lanktoo LED camping lamp doubles up as an 8800 mAh power bank charger as well. Battery free and equipped with USB charging cables, you can recharge it again and again and use it also to recharge other electrical devices. It's a very useful and cost effective travel light. This LED light is dimmable making it particularly useful as a bright white reading light, as a low dim light at night in the children's bedroom and even as an emergency red strobe light. It's water resistant making it ideal for outdoors and camping trips.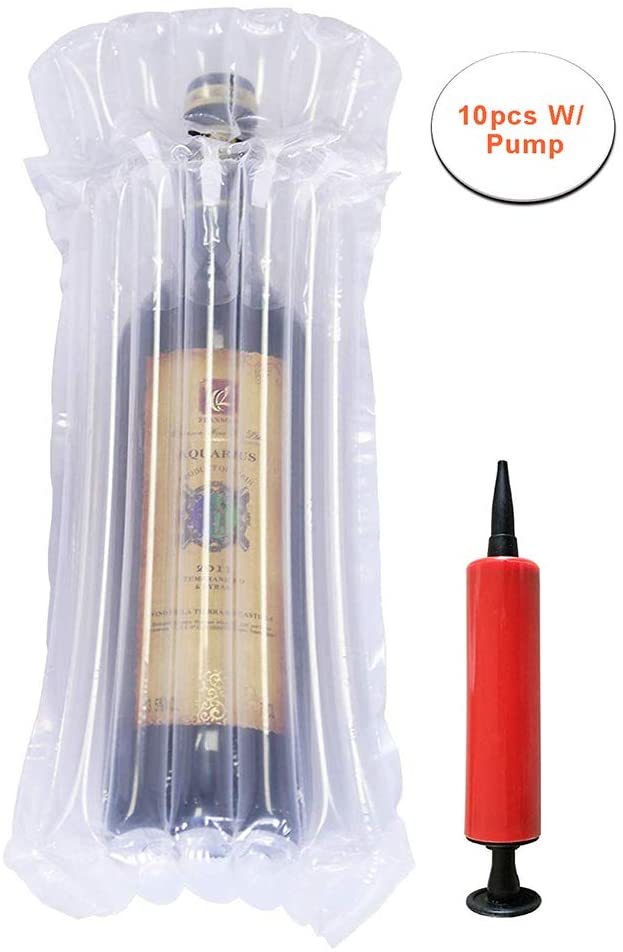 These reusable inflatable wine bottle protector bags will keep your bottles leak-proof ensuring no more breaks and leaks. The stress caused by wrapping a bottle of wine around towels or clothes is often too much. These flat pack bags are brilliant for travel as they allow you to simply slip each bottle into a plastic sleeve before inflating which takes only a few seconds. The bubble wrap cushion bags have separate inflatable columns so if one broke the bag is still very much usable.
Price: £8.99 / 6 pcs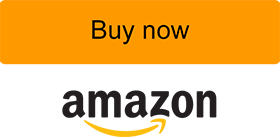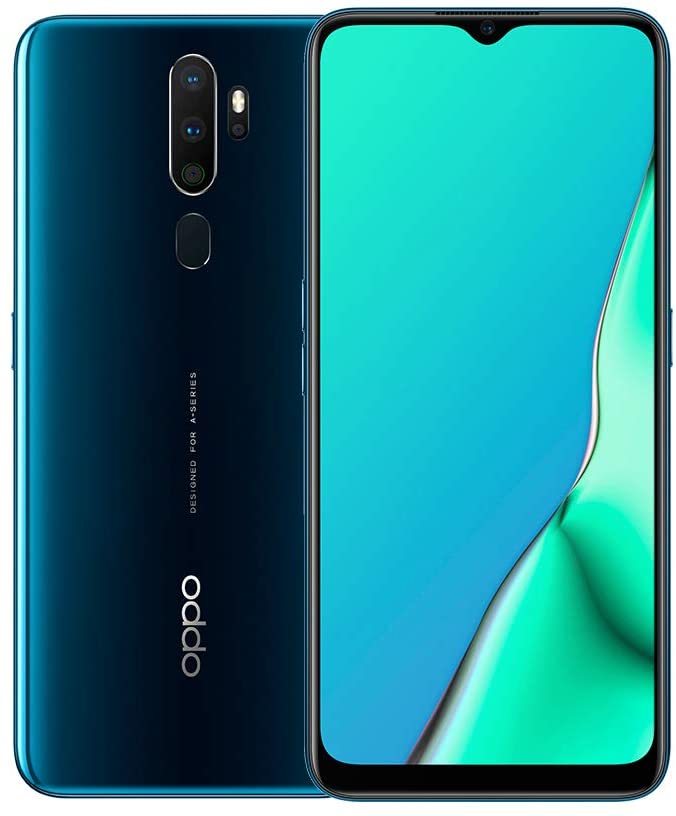 As Apple charge you for seemingly everything consider an Android phone on your travels as you can download songs and movies for free. The Oppo A9 is 'Amazon's choice'. The Oppo A9 has a wider 6.5 inch screen allowing you to enjoy watching TV, has a Dual SIM card, a longer lasting battery and a great camera.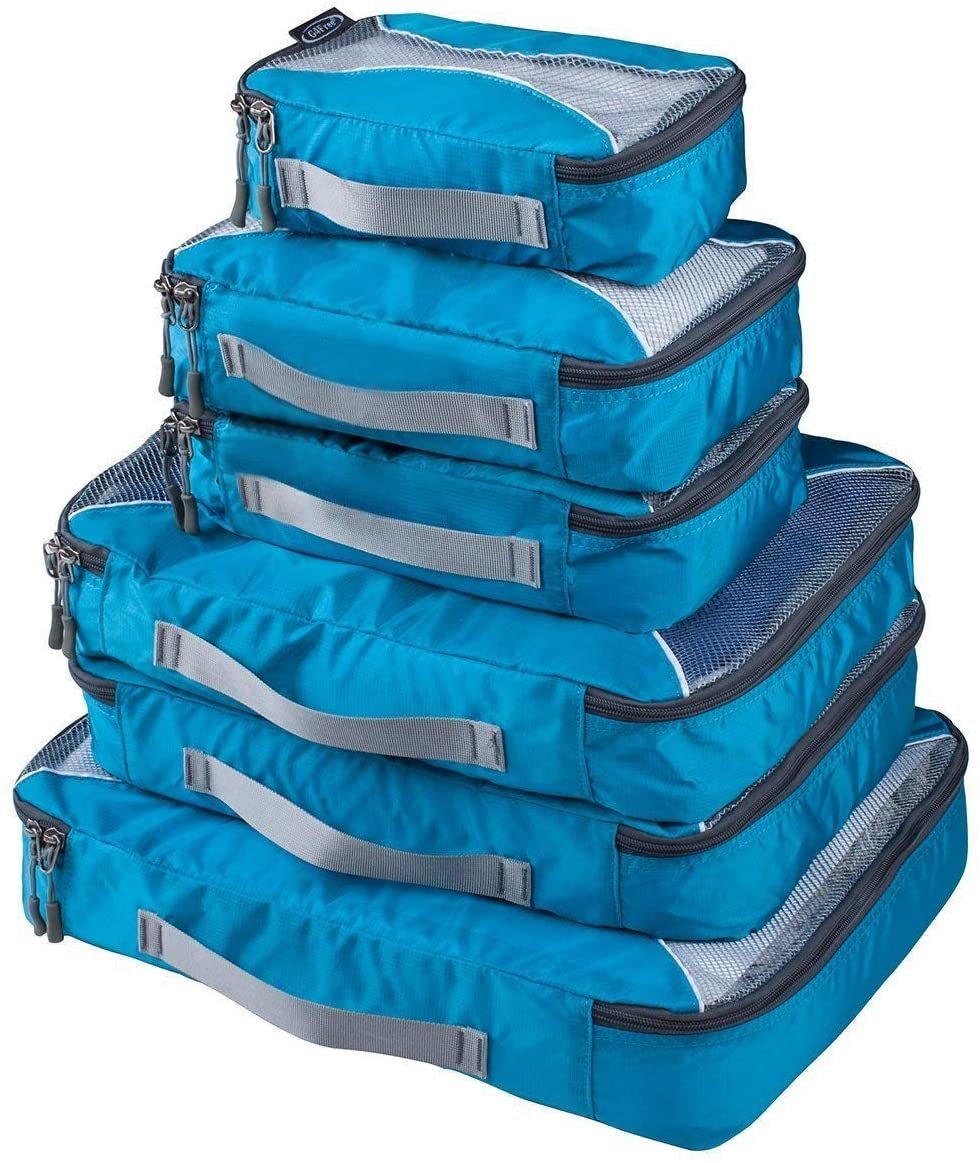 These set of six (6) space saving packing cubes provide the ultimate organisation in your travel luggage and will keep your clothes wrinkle-free. They fit perfectly into your travel case and allow you to keep your clean clothes separate from your dirty laundry while traveling. These deep bags are made of a breathable mesh providing ventilation, important to keep your clean clothes freshly smelling.
Price: £17.99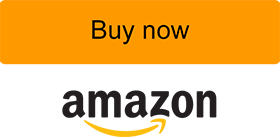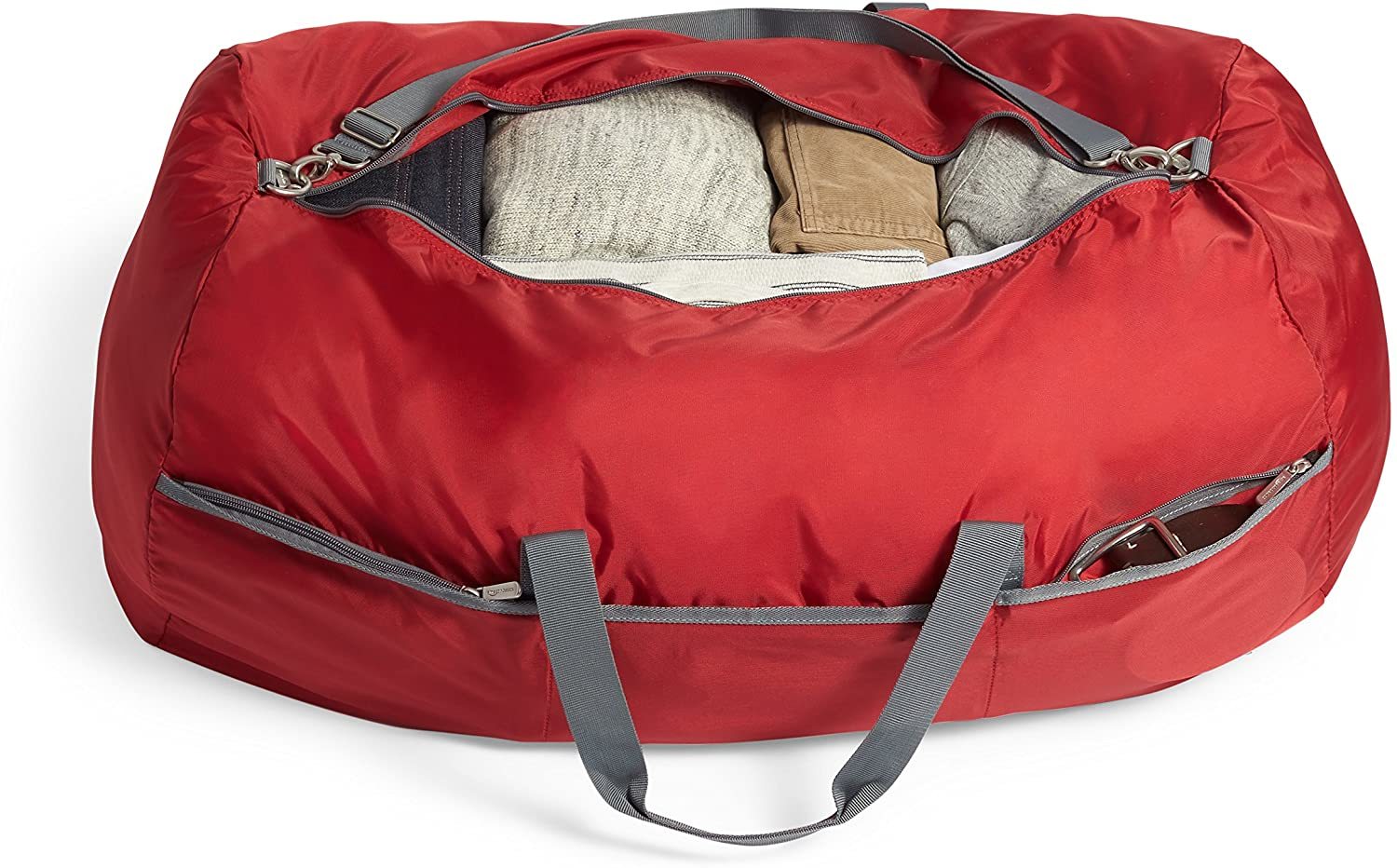 This is Amazon's best seller and for good reason. This light weight duffel bag can pack a roomy 98 litres and is ideal for travel or storage. There are side pockets with a zipper for quick access of smaller items. Top loop handles ensure ease of lifting and carrying. This is one of those large rectangular-shaped durable bags you can throw about. It's one of those collapsible bags that can also be easily stored inside your luggage. Worth having as a spare when you need it after accumulating excess stuff after holiday shopping. There's a choice of colours and it's a bargain price.
Price: £16.99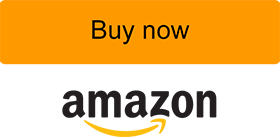 This spacious day bag is a compact, lightweight cabin bag that fits the maximum 'free' under the seat cabin allowance on Ryanair. Cabin Max pride themselves on quality and durability on all their cabin luggage travel backpack range and come with a 3-year manufacturers warranty. The Manhattan complies with Ryanair's strict hand luggage restrictions and is one of our favourite cabin bags.
Dimensions: 40x20x25 cm
RRP: £44.95. Price: £29.95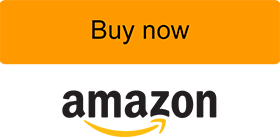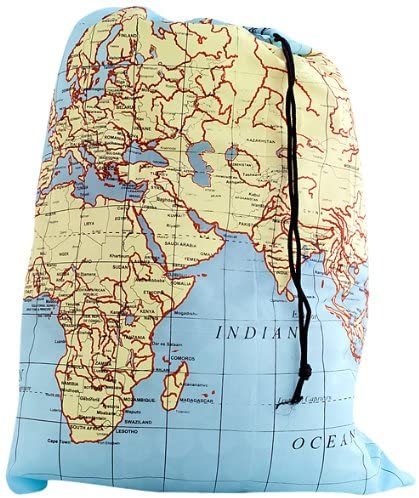 Don't mix your clean clothes with dirty laundry in the same bag. Keep them separated with this travel laundry bag. It's compact with a built-in pouch, inner loop and carabiner for easy use. The bag itself is easily washable.
Price: £6.99
This travel shoe shine kit is light weight, compact and will keep your shoes looking their Sunday best on your travels.

Wherever you venture off make sure you get yourself a Lonely Planet Guide. It's no fun being anywhere and not knowing where to go, especially if you only have a limited time. Lonely Planet have guides for literally every city, every country in the world and will recommend the best places to visit, eat, drink and stay.
Price: £6.50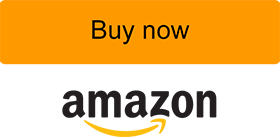 This portable clothesline will come in handy after travel washing clothes whilst staying in hotels, outdoor camping or in a mobile homes. Its elastic and stretches and has steel clips each end to hook onto balconies, garden posts, shower rails or trees. It comes with clothes clips.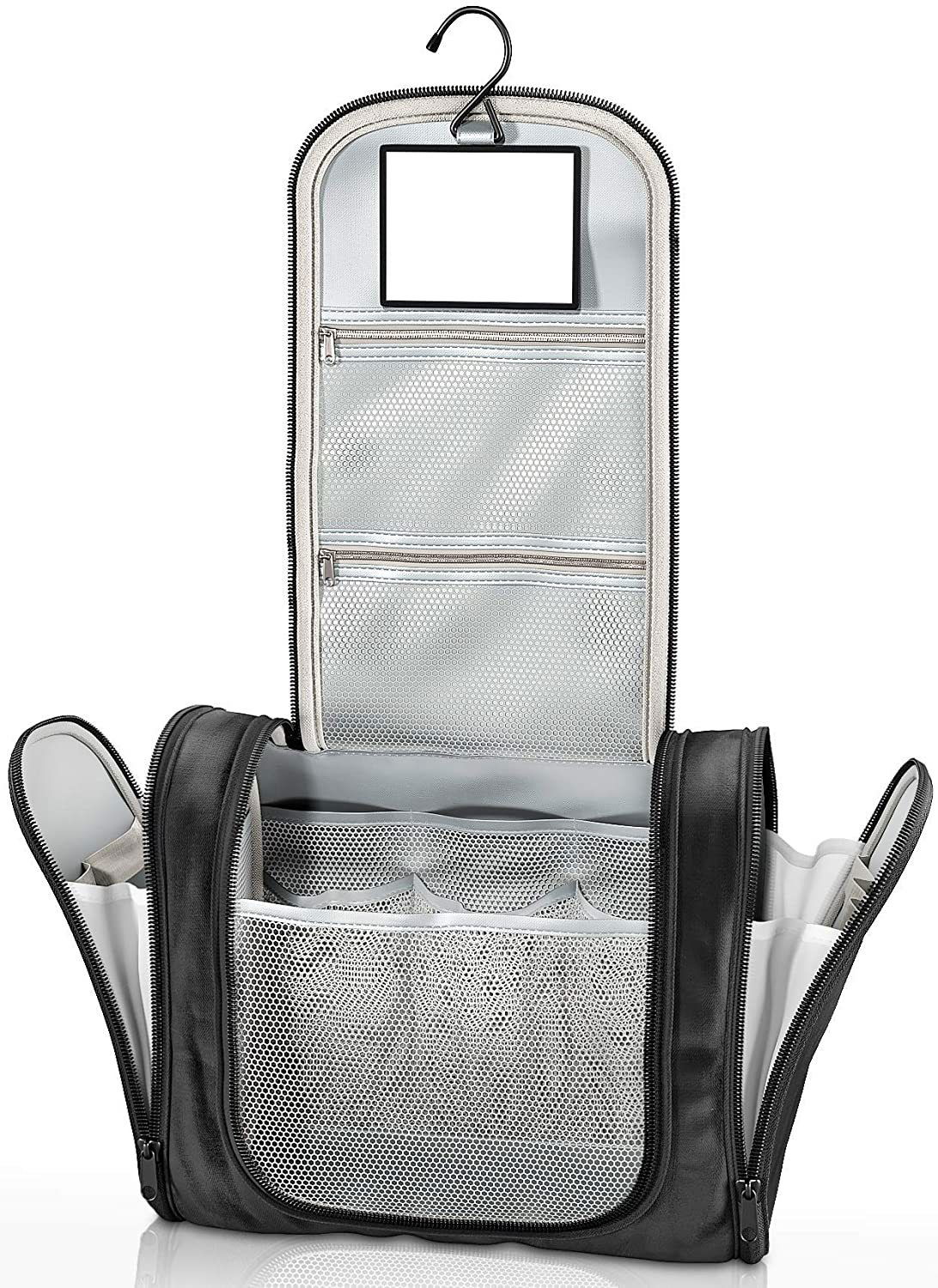 This uni-sex toiletry travel wash bag comes complete with a hanging hook and a handy built in mirror for putting on make-up or shaving. This is the # 1 selling toiletry bag in its class with great reviews and is arguably one of the best on the market. It's compact with plenty of practical pockets and sufficient space to accommodate all your cosmetics. The bag is easy to clean and light weight.
Price: £17.99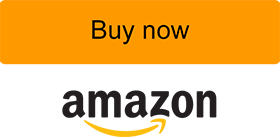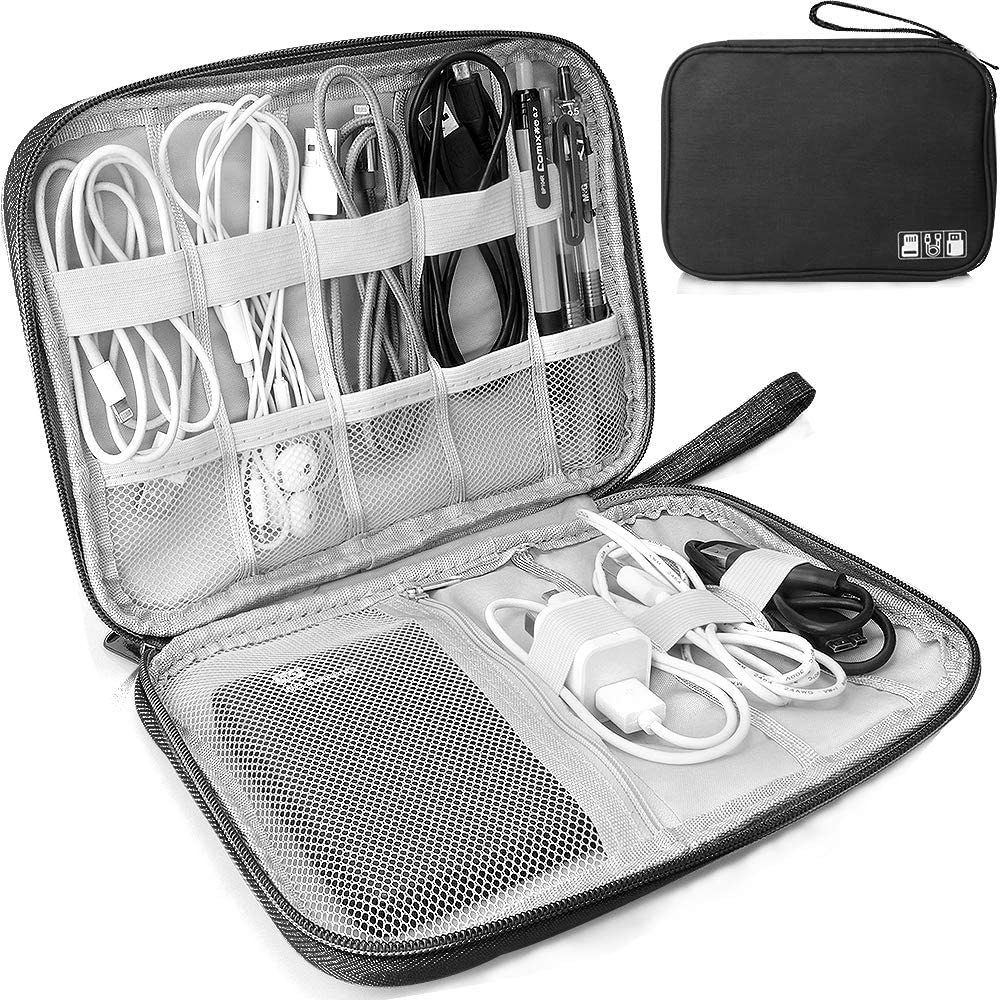 With all our gadgets - mobile phone, iPad, laptop, headphones, leads, USB cables, travel adapter, power bank, memory sticks etc. etc. - you will need a spacious electronics accessories bag to keep all these valuables safely organised in one place. This Travel Cable Organiser Bag has enough room to hold various electronics ensuring everything is readily accessible. It's made of a waterproof nylon fabric which is also shockproof, and compact enough to easily fit into a backpack. Passing through airport security checkpoints you'll be able to quickly show everything.
Price: £6.99

This compact, light weight travel iron is petite enough to fit into the tightest of spaces in your luggage and is perfect for holidays or trips away. No need to worry about not having your clothes ironed, this steam iron will ensure your clothes are perfectly pressed. It features a variable heat setting and a steam function and has an easy-glide sole plate. The handle has been ergonomically designed to fit into the palm of the hand and It's also ambidextrous (i.e. for the left and right handlers).
Price: £19.99

This tiny collapsible travel kettle squashes down to 9 x 14 cm tall and will squeeze unnoticed into the corner of your suitcase. Whenever you need a hot cup of tea or coffee on the go pull out the travel jug and make a cuppa on the road. Afterwards, fold it down and pack it back in your luggage. This one definitely makes our list of best travel accessories.
Price: £22.99

This is currently Amazon's best selling and most popular travel speaker. This smart speaker allows you to enjoy listening to stereo sound music. Perfect for the bedside table, it also features a built in LED clock display and alarm clock, handy as a back up in case your mobile phone fails. Ask Alexa to play music and much more, Alexa has thousands of skills and counting and is always getting smarter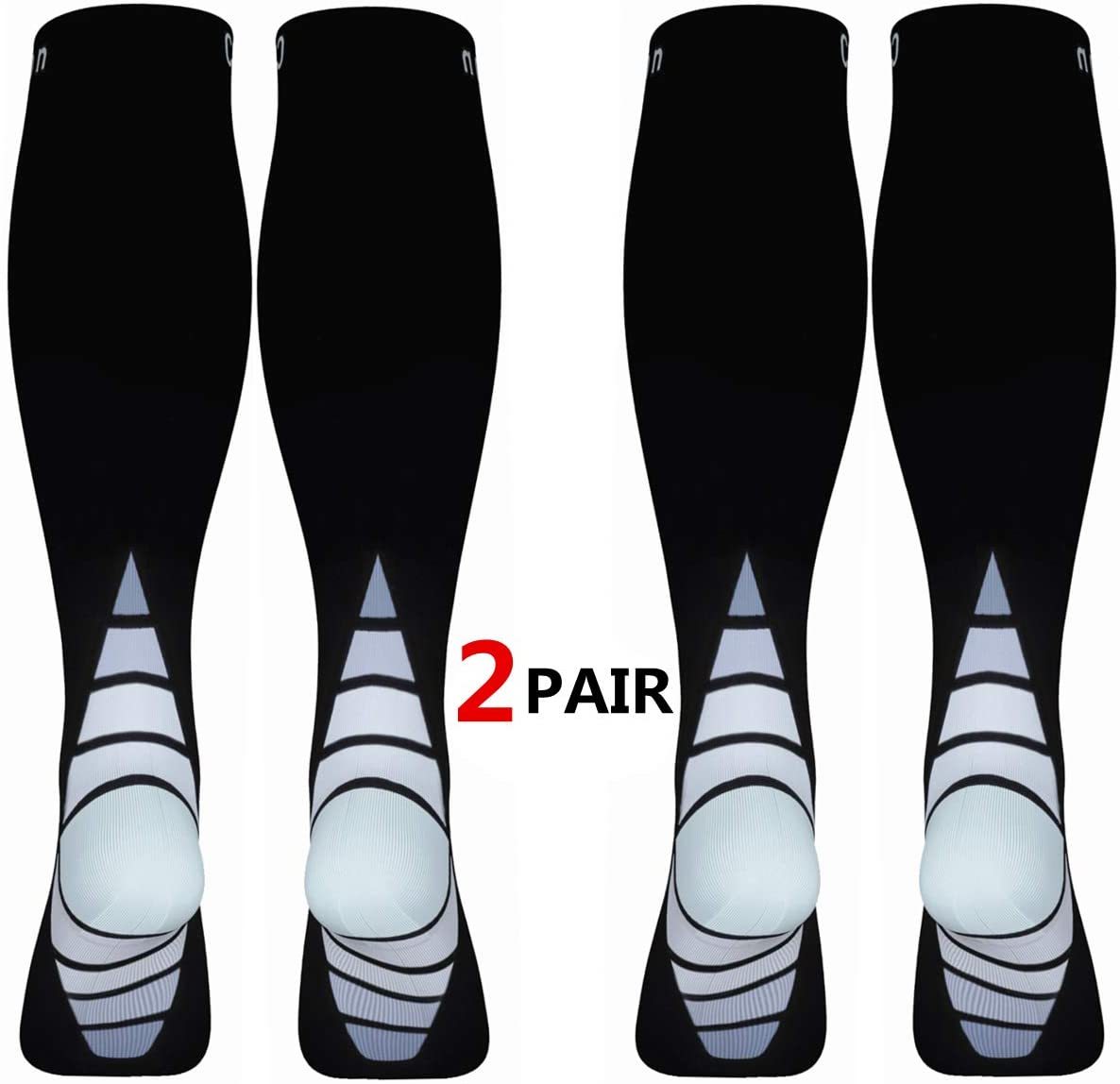 These high quality pair of uni-sex compression socks for men and women can help you to promote leg blood circulation, prevent thrombus and varicose veins. We always wear these on flights whilst we're sitting on cramped planes with little leg room as they help us to relieve fatigue and swelling in our legs.
Price: £9.99

These plastic space-saver storage bags advertise that they can create 80% more space than other bags on the market. If you're travelling with bulky duvets, bed sheets, towels, and blankets etc. then place them inside these unique roll-up design bags and they'll squeeze every inch of air OUT of the bags without letting the air get back in. If you have limited space inside your suitcase then these suction bags will create valuable extra space. Storage inside air tight bags also prevents your clothes and linen from smelling. No pump required, just simply roll up and seal.

Before leaving home for the airport get yourself organised and place all your liquids and gels inside this clear toiletry bag. When you're at the x-ray machine you only need to whip out these bags and you'll hopefully pass through airport security without then having to join the queue and have security rummage through your bags. The transparent design also helps you efficiently find items faster. It can also double up for everyday use to hold other personal items.
Price: £8.81

Carbon monoxide (CO) detectors are one safety device I never travel without, especially with my family in tow. You should have carbon monoxide detectors in every bedroom, sleeping area and common room for extra safety whilst you and your family are sleeping.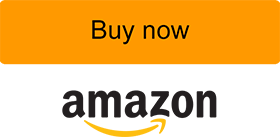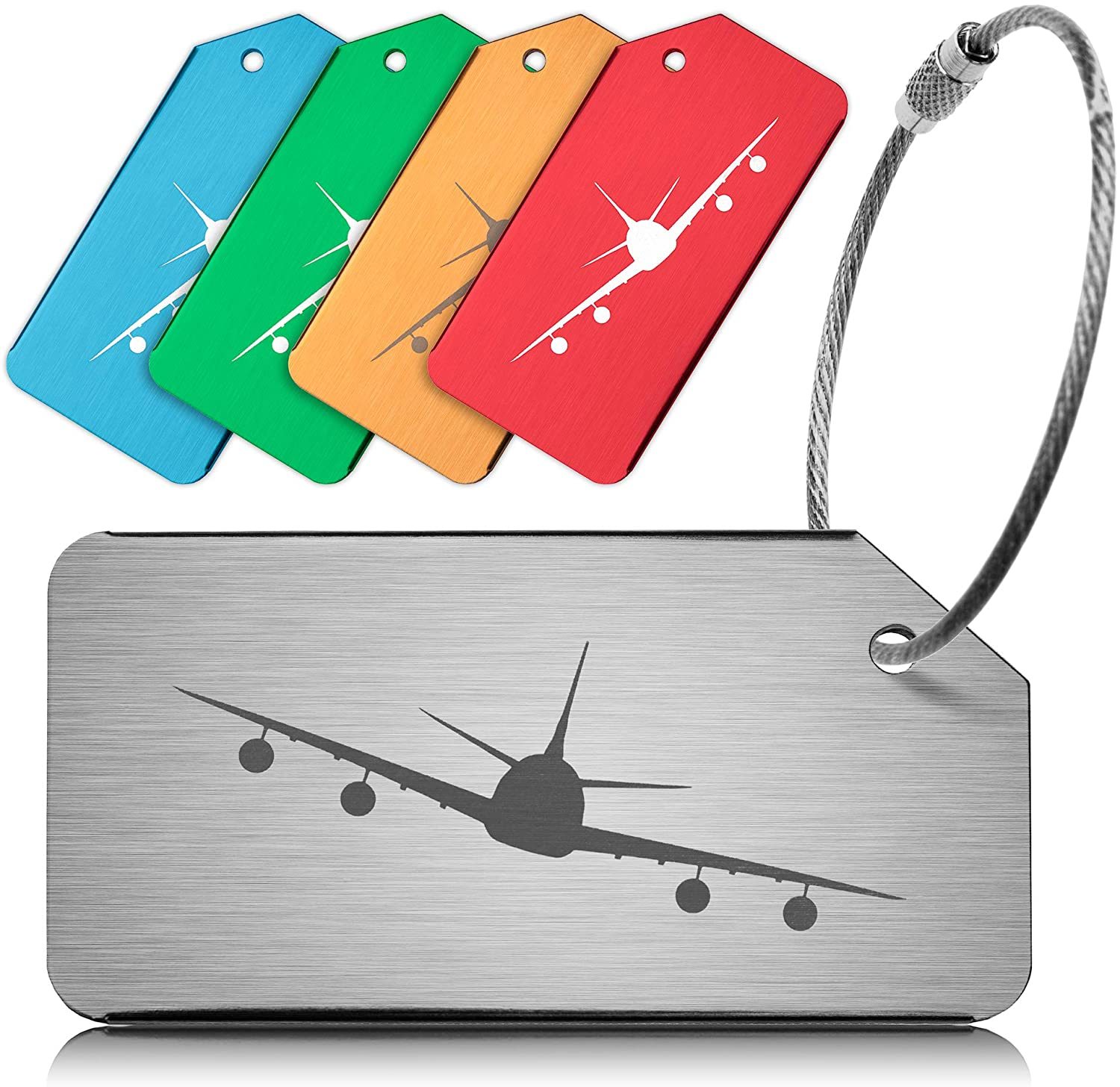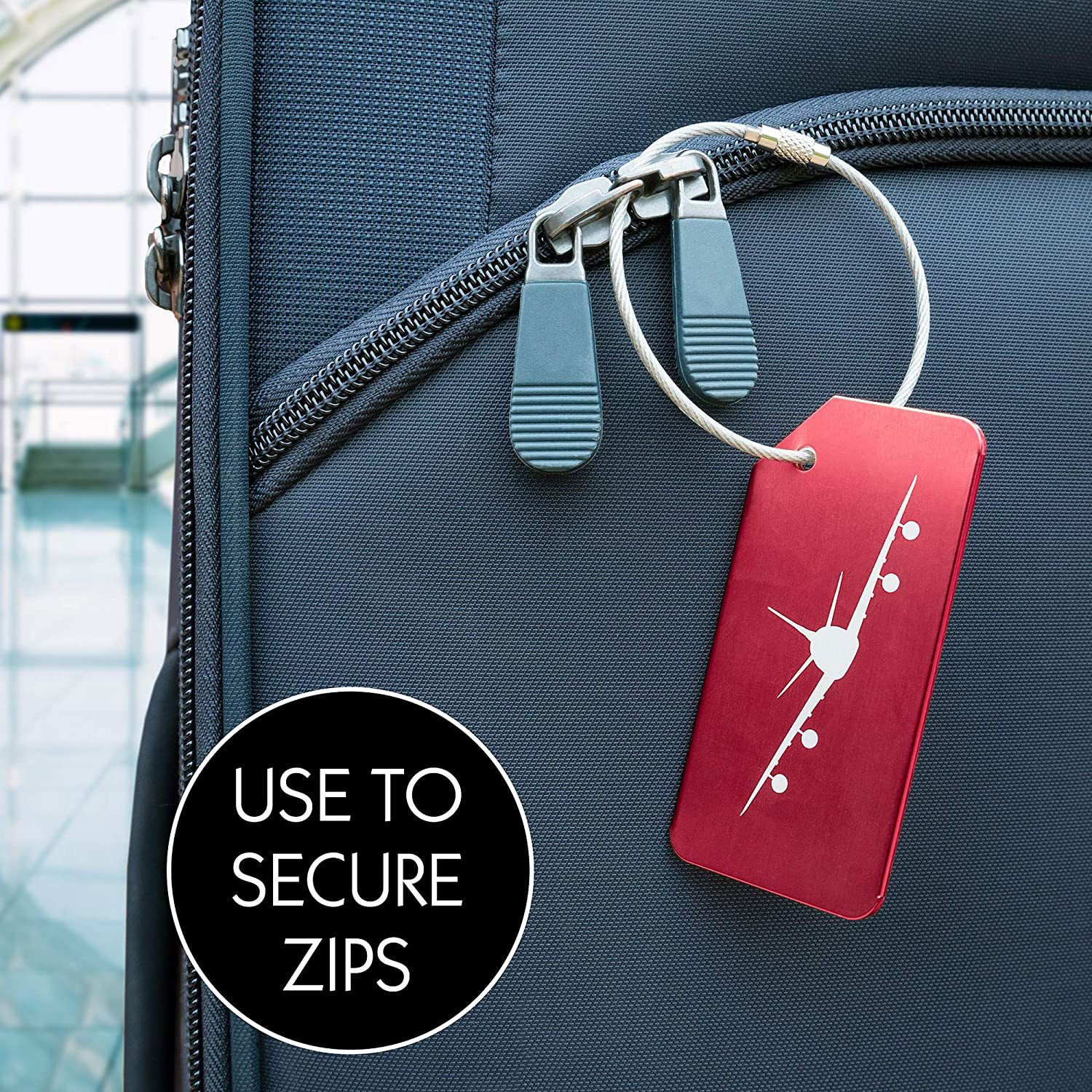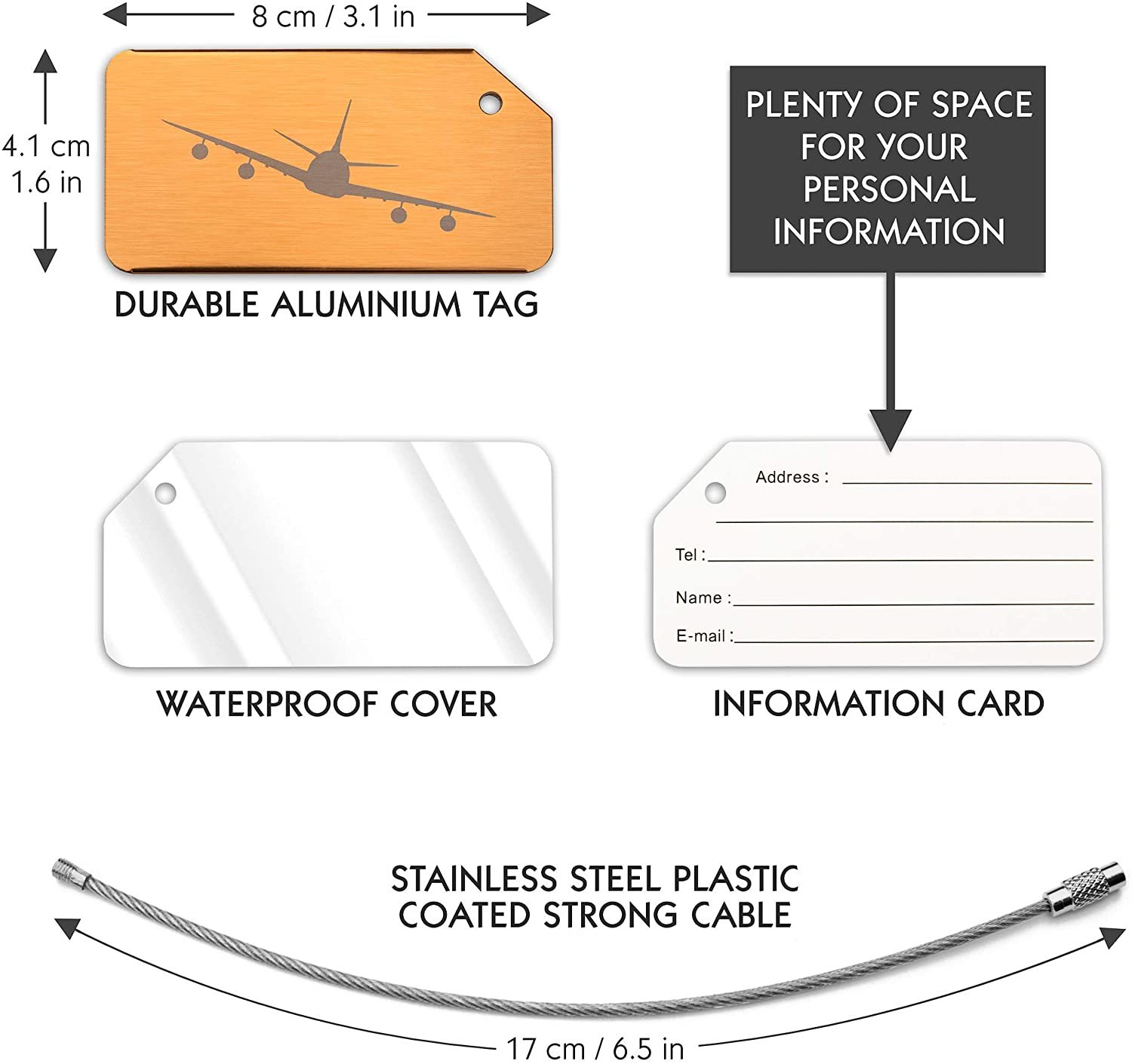 Luggage Tags
These stylish light weight aluminum luggage tags allow you to write your ID contact details on and securely attach them to your bags. So if you lose your travel luggage, or the airlines lose them (it happens) the finders can contact you to make sure you get your bags back. They have a stainless steel cable that allows you to secure the bag's zips together, ensuring nobody can unzip your bag and rummage about inside. This set comes as a multi pack of 5 and in easily identifiable colours.
Price: £8.99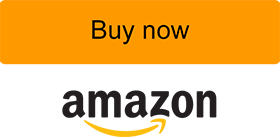 This site is powered by Site 123
www.mobilehomelets.co.uk is a participant in the Amazon Services LLC Associates Program, an affiliate advertising program designed to provide a means for sites to earn advertising fees by advertising and linking to amazon.com. www.mobilehomelets.co.uk participates in various other affiliate programs, and we sometimes get commission through purchases made through our links.